Cold glue is perfect for gluing brake linings and Teclite bearings.
Cold glue is a grey paste-like epoxy glue, which offers extreme resistance to chemicals and high temperatures. This epoxy glue is also capable of filling gaps of up to 5 mm.
Our cold glue is an excellent alternative for Loctite 9492.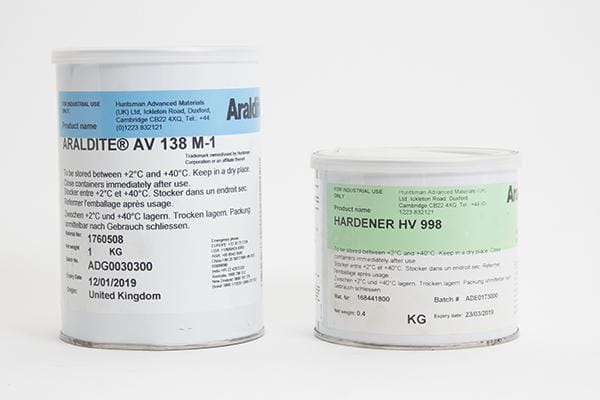 Ferrous metals, aluminium, copper, zinc and zinc-galvanised products
fibre-reinforced plastics, thermoharders, ceramic materials and wood.
Brake shoes
Brake strips
Friction strips
Brake plates
General brake applications
Want to know more about Cold glue ?
Together with you, we translate technical challenges into tailor-made solutions. Optimal service is therefore the standard for us. Extensive material knowledge is linked to a broad experience in specific applications. The result? A competitively priced offer and high-quality components and assemblies.
For more information, we can also be reached by phone and e-mail. Tel: +31 (0)10 43 700 65 / E-mail: info@bbsindustrie.com
Ready to Get Started?

GET IN TOUCH