MS92 is a friction material for general use, suitable for light-weight and medium-weight wet and dry industrial applications.
Over the past few years, MS92 moulded sheet material has become increasingly well known as a high-quality product.
This success is due to its hardness, resulting in excellent wear resistance and tensile strength, while still achieving average stable friction levels. The material is also oil resistant.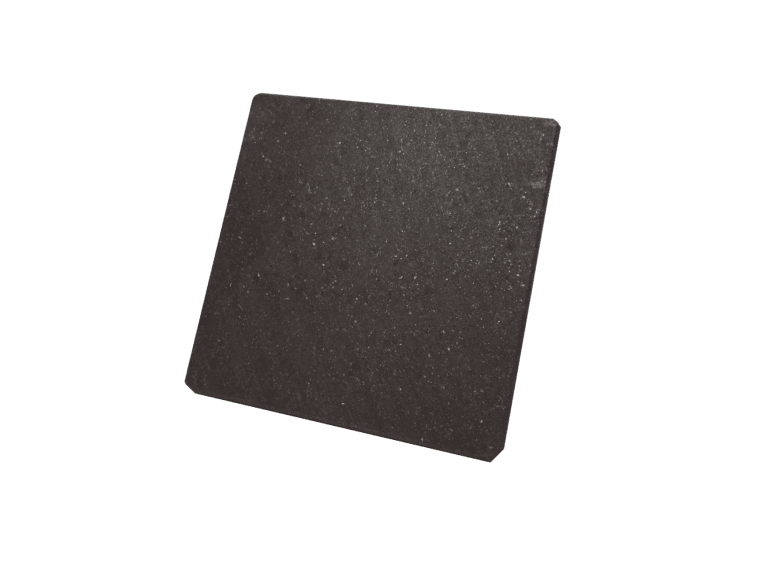 Characteristics of MS92 molded sheet
There are different possible installation methods for the moulded MS92 brake lining. The most commonly used method is the vulcanisation (gluing) of the moulded brake lining. During this process the brake plates are placed in an oven. For riveting, the head of the rivet must be countersunk into the moulded brake lining. This requires the use of a special countersink drill bit.
MS92 is supplied as standard in sheet form (see below: sheet dimensions). It is also possible for us to supply the material you require, cut to size.
Uses of MS92 molded sheet
Brake plates
Crane building
Mechanical engineering
General industrial braking systems
Want to know more about MS92 molded sheet ?
Together with you, we translate technical challenges into tailor-made solutions. Optimal service is therefore the standard for us. Extensive material knowledge is linked to a broad experience in specific applications. The result? A competitively priced offer and high-quality components and assemblies.
For more information, we can also be reached by phone and e-mail. Tel: +31 (0)10 43 700 65 / E-mail: info@bbsindustrie.com
Ready to Get Started?

GET IN TOUCH