The rivets DIN7338B are used to additionally secure the brake lining or the strip material (woven brake lining) following vulcanisation (run-off protection).
To ensure that the rivets DIN 7338B and bolts are correctly fastened, a countersunk hole must first be drilled in the brake lining. This calls for the use of a special countersink drill bit.
To correctly attach the rivets, you will require a special rivet tool!
The rivets DIN7338B are available in M6, M8 and M10 (lengths of between 20 and 70mm).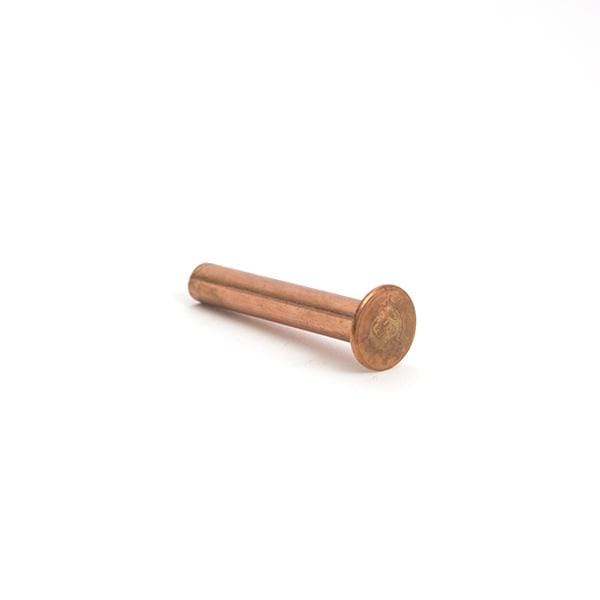 Brake shoes
Brake strips
Friction strips
Brake plates
General brake applications
Want to know more about Rivets DIN7338B ?
Together with you, we translate technical challenges into tailor-made solutions. Optimal service is therefore the standard for us. Extensive material knowledge is linked to a broad experience in specific applications. The result? A competitively priced offer and high-quality components and assemblies.
For more information, we can also be reached by phone and e-mail. Tel: +31 (0)10 43 700 65 / E-mail: info@bbsindustrie.com
Ready to Get Started?

GET IN TOUCH