Friction rings are produced from friction material MS92. This excellent quality friction material is suitable for use in a variety of applications.
MS92 can be custom-made for your specific applications. It is available in a variety of diameters and thicknesses.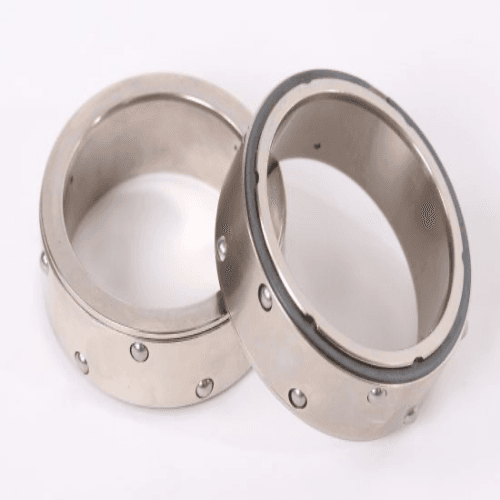 Custom-made friction rings
BBS industrie is able to custom manufacture (small and large series) of friction rings using a conventional / CNC lathe.
Depending on the application, the friction rings can be attached in one of several ways, for example vulcanisation. We are also able to overhaul your existing applications, and replace the current friction rings.
Characteristics of Friction rings
Lifts
Clutches
Marine applications
Industrial applications
Offshore
Want to know more about Friction rings ?
Together with you, we translate technical challenges into tailor-made solutions. Optimal service is therefore the standard for us. Extensive material knowledge is linked to a broad experience in specific applications. The result? A competitively priced offer and high-quality components and assemblies.
For more information, we can also be reached by phone and e-mail. Tel: +31 (0)10 43 700 65 / E-mail: info@bbsindustrie.com
Ready to Get Started?

GET IN TOUCH