The most common method for vulcanising/gluing the brake lining in vulcanisation glue. Using this technique, the brake shoes, brake strips and of friction strips are placed in a convector oven to activate the gluing process.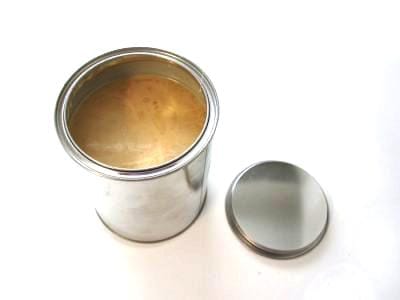 Fastening with rivets or nuts and bolts
If the brake lining/ the strip material must be additionally secured, this can be carried out using rivets DIN7338B or nuts and bolts DIN936. We are naturally able to carry out this work after the brake shoes, brake strips and friction strips have been vulcanised.
It is of course possible for you to carry out this work on location. We supply all the necessary tools, such as rivet sets, countersink drill bit (for rivets / nuts and bolts).
Brake shoes
Brake strips
Friction strips
Brake plates
General brake applications
Want to know more about Vulcanizing Glue ?
Together with you, we translate technical challenges into tailor-made solutions. Optimal service is therefore the standard for us. Extensive material knowledge is linked to a broad experience in specific applications. The result? A competitively priced offer and high-quality components and assemblies.
For more information, we can also be reached by phone and e-mail. Tel: +31 (0)10 43 700 65 / E-mail: info@bbsindustrie.com
Ready to Get Started?

GET IN TOUCH