The special countersink drill bit was specially designed for the simple and quick countersunk insertion of nuts and bolts DIN963 and/or rivets DIN7338B in the brake lining or strip material (woven brake lining).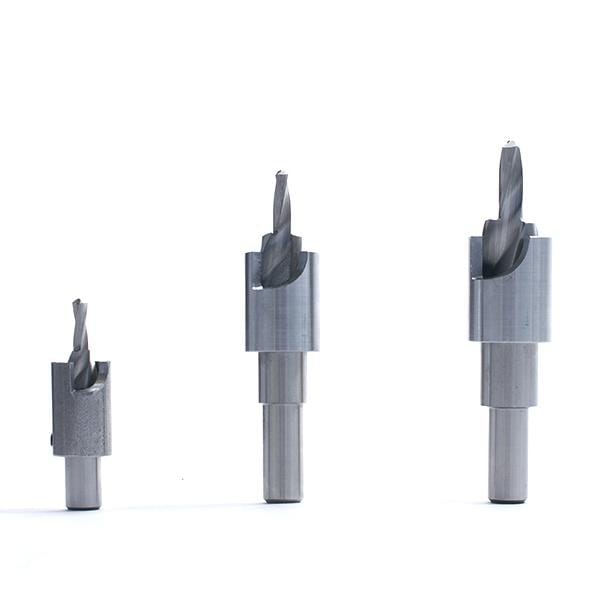 Diameters of our countersink drill bit:
Using different types of countersink drill bits, it is possible to drill holes with a diameter of between 4 and 12 mm.
Uses of Countersink Drill Bits
Please contact us to ensure you make the right choice of plastic material. Our staff will be happy to advise you on all the possibilities.
Want to know more about Countersink Drill Bits ?
Together with you, we translate technical challenges into tailor-made solutions. Optimal service is therefore the standard for us. Extensive material knowledge is linked to a broad experience in specific applications. The result? A competitively priced offer and high-quality components and assemblies.
For more information, we can also be reached by phone and e-mail. Tel: +31 (0)10 43 700 65 / E-mail: info@bbsindustrie.com
Ready to Get Started?

GET IN TOUCH