Application machine building
High-quality bearings, brake friction parts, molded parts and other machine components are used in many market segments. Where the requirements are highest, the products of BBS Industrie bv come into their own.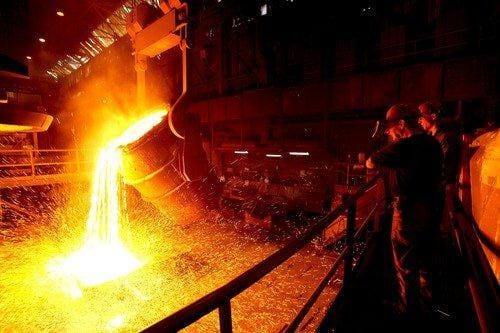 Naast voornoemde marktgebieden heeft BBS Industrie bv expertise en ervaring in de navolgende sectoren:
– Agriculture
– Chemicals
– Cylinders
– Glass
– Machinebuilding
– Paper / Cartboard
– Pumps
– Steel / Aluminium
– Transport
– Carriage
– Packing
– Foods
– Water treatment
Ready to Get Started?

GET IN TOUCH