In civil engineering, when building bridges and locks, among other things, a long lifespan and minimal maintenance are important requirements. The structures are exposed to wind and weather and different temperatures.
BBS Industrie supplies spherical plain bearings, for example, for pivot points and hydraulic cylinders in bridges and locks. Because these applications are often difficult to access, minimal maintenance is required, and lubricants are also harmful to the environment, making maintenance-free spherical plain bearings an ideal solution.
The teclite composite material is self-lubricating, eliminating the need for external lubrication and making the bearings independent of seal or lubrication system. The housing of the spherical bearings are made of stainless steel and are therefore maintenance-free and a guarantee for a long service life.
The spherical plain bearings can also be used in hinged constructions, such as: valves, (large) drawbridges and (deck) cranes.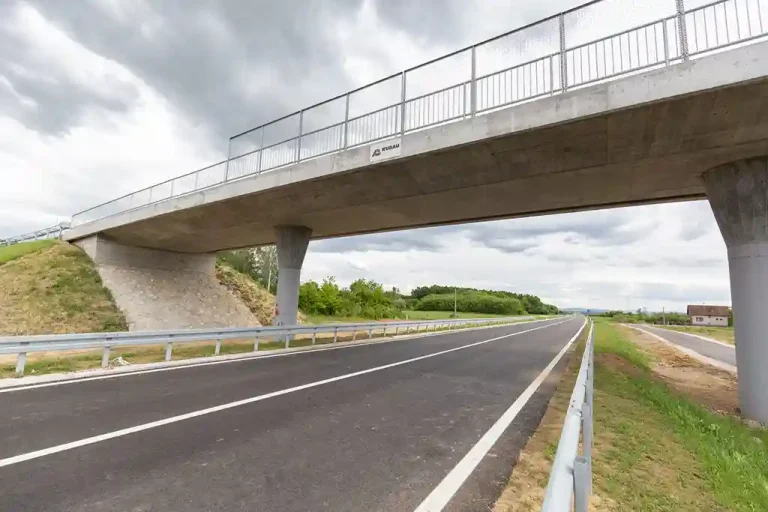 Ready to Get Started?

GET IN TOUCH