Port-equipment Applications
The trans-shipment in the ports involving a continuous operation 24 hour per day, 7 days per week shipments enter. The cranes, carriers and other equipment are heavily loaded and must be ready to use continuously. It is therefore crucial that the spare parts must be of a high quality and also that there is a service organization available to deal with malfunction situations and unexpected material requirements.
The improvement of wear and tear resistance with high-quality materials improves the maintenance cycle and lessens the expenses directly linked to this.
Teclite lubrication materials are wear resistant, material friendly and can cope well with shocks and vibrations. In most cases they can function without additional lubrication. The self lubricating properties always offer an outcome in dry situations. The brake-friction products program and technical moulds offer options in a large diversity of applications.
The BBS specialists have many years experience in solving wear and tear problems, they are also able to engineer new products that correspond with the specific requirements of this market.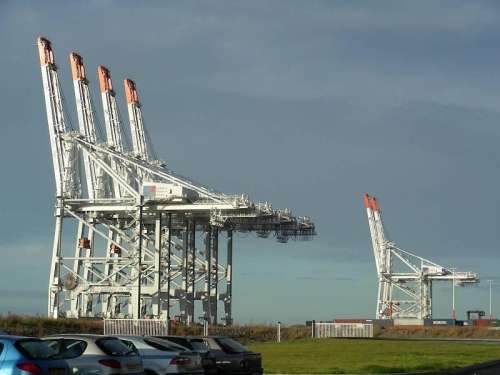 Ready to Get Started?

GET IN TOUCH