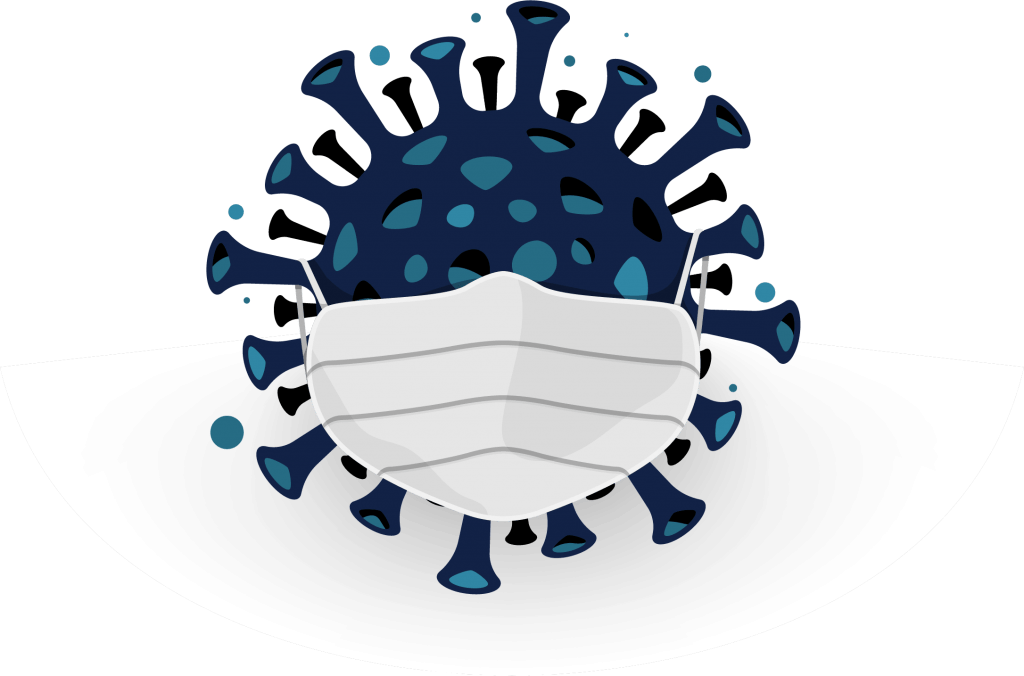 BBS Industrie BV is normally open with due observance of the necessary regulations and production is also fully operational.

As a result, we are still perfectly able to process your orders. We are ready for you, by phone, email and in our workplace.
How do you come to the above combination?

Technical plastics is part of the BBS Industrie BV range and are mainly used in the industry with the plexiglass prevention corona screens that we now offer as an extra. We now produce these to provide a safe working situation in your company between employees and customers. 
It is nice to be able to contribute in this difficult Corona time in which we are all sitting together. 
Ready to Get Started?

GET IN TOUCH