We are constantly searching to expand our Distributors and Representatives network all over the world, considering our broad line of products that can be used in most diversified applications.
The best sales link with the customer is a local distributor knowing his clients and their applications in his territory.
If you are interested in becoming a distributor of BBS products, please email us for details.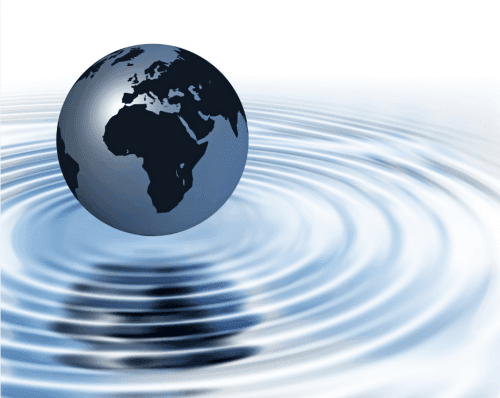 Ready to Get Started?

GET IN TOUCH